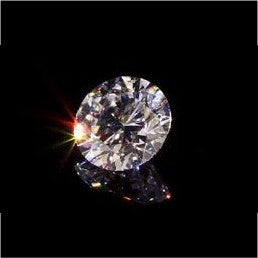 A diamond that increases oxytocin in the brain for the locket pendant

Oxytocin is a hormone that acts as a neurotransmitter and plays an important role in reproduction. It's also linked to a host of relationship-enhancing effects, solidifying its status as the "love hormone".
Diameter: about 2mm

Please purchase with the locket pendant.